Hello!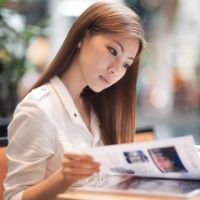 Hihi! I am Serene Heng:) I was born on 22 December 1988, a huge baby who weighed over 9 pounds. I grew up in a humble house, raised by my adorable parents. I have two elder sisters, 4 nieces, 1 nephew, and 1 rabbit. Hahaha はじめまして。 どうぞよろしくお願いします!



Send me your love letters!




2015 Resolutions

1) Learn how to swim
2) Learn to speak the Japanese language
3) Go for dance classes
4) Take part in Oschool Dance Recital
5) Help my P6 students do well for PSLE
6) Decent savings in my bank
7) Run 100km by 2013



Nuffnang




Movies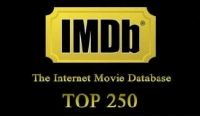 Archives
job offer 2

`°•.¸¸.•°` Monday, June 1, 2009

`°•.¸¸.•°`

Found!

Okay,

I need 1 girl as an assistant/runner for a group shoot. If you would like to see how group shoots are carried out and wanna earn some easy money on a sat morning, email me your name/age/pics/contact number to littleserene@live.com






Vacancy: 1

Date: 06 june saturday

Time: 0830 ( 3hours )

Venue: Outdoor.

Pay: $30 + Lunch


Basically, your job is to help me swap/bring the models from one group to another group. Other than that, you will be resting already. Just follow my instructions will do. Uber easy job. It's about having fun! Hehehe. I'll release the venue to you once u have been confirmed.