Hello!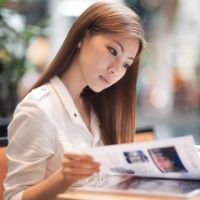 Hihi! I am Serene Heng:) I was born on 22 December 1988, a huge baby who weighed over 9 pounds. I grew up in a humble house, raised by my adorable parents. I have two elder sisters, 4 nieces, 1 nephew, and 1 rabbit. Hahaha はじめまして。 どうぞよろしくお願いします!



Send me your love letters!




2015 Resolutions

1) Learn how to swim
2) Learn to speak the Japanese language
3) Go for dance classes
4) Take part in Oschool Dance Recital
5) Help my P6 students do well for PSLE
6) Decent savings in my bank
7) Run 100km by 2013



Nuffnang




Movies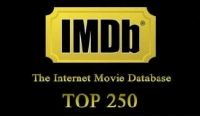 Archives
`°•.¸¸.•°` Thursday, June 25, 2009

`°•.¸¸.•°`

It was a really sudden and cruel truth. If only I haven't been hopping around facebook profiles, I wouldn't have found out this event which took place 3 weeks back. We hardly speak to each other, in fact, we have only spoken to each other twice. The first during the shooting of coca-cola ad, the second time, we were messaging on facebook. That pretty sums up all the conversations and time we shared. I don't know you well, but you came across to me as an intelligent, handsome and very friendly guy. A guy full of character and charisma that will charm any lady that comes your way. You had a beautiful and bright future ahead of you, and I still couldn't bring myself to accept the fact that you are gone. I always feel that you are just out there, somewhere, playing rugby, strutting your steps down the runways, or shooting more ads. I wondered what sent you down the irrevocable path. It must have been painful for you, and I am sorry I couldn't help you through.

Your absence is a great lost to your family and friends. May you find peace in heaven.