Hello!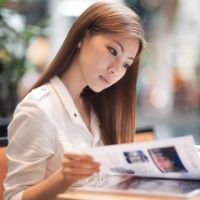 Hihi! I am Serene Heng:) I was born on 22 December 1988, a huge baby who weighed over 9 pounds. I grew up in a humble house, raised by my adorable parents. I have two elder sisters, 4 nieces, 1 nephew, and 1 rabbit. Hahaha はじめまして。 どうぞよろしくお願いします!



Send me your love letters!




2015 Resolutions

1) Learn how to swim
2) Learn to speak the Japanese language
3) Go for dance classes
4) Take part in Oschool Dance Recital
5) Help my P6 students do well for PSLE
6) Decent savings in my bank
7) Run 100km by 2013



Nuffnang




Movies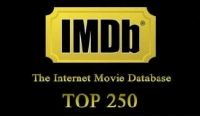 Archives
`°•.¸¸.•°` Sunday, June 14, 2009

`°•.¸¸.•°`

i wish i don't have shortsightedness nor astigmatism. so that i could lay comfortably on my bed yet admire the beautiful stars in the sky.

i now sit in front of my dimly-lit laptop, not wanting to intrude the darkness of my room.

i take in the chilling wind as it brushes my face and hair momentarily.

the air, coupled with the intense darkness, calm me down and make me feel at ease.

like i could remove my heavy shell cover.

like i could do whatever i want, go wherever i want, say whatever i feel.

like there's no agony in this world.

like there's no tomorrow.

like i am not serene heng.

i continued to stare at the purple sky as it started to show tinges of red, hinting the arrival of a storm. the wind became stronger and fiercer with every breathe i take. the kiss of wind on my body gave me goosebumps.

i refused to put on my spectacles. i imagined being presented a sky full of stars in front of me. to close my eyes and listen what the world wants to say to me.

i thought i saw a heart-shaped cloud earlier on.