Hello!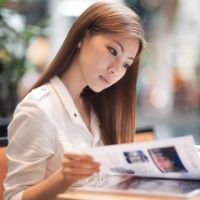 Hihi! I am Serene Heng:) I was born on 22 December 1988, a huge baby who weighed over 9 pounds. I grew up in a humble house, raised by my adorable parents. I have two elder sisters, 4 nieces, 1 nephew, and 1 rabbit. Hahaha はじめまして。 どうぞよろしくお願いします!



Send me your love letters!




2015 Resolutions

1) Learn how to swim
2) Learn to speak the Japanese language
3) Go for dance classes
4) Take part in Oschool Dance Recital
5) Help my P6 students do well for PSLE
6) Decent savings in my bank
7) Run 100km by 2013



Nuffnang




Movies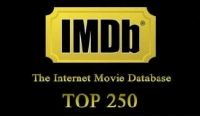 Archives
heart

`°•.¸¸.•°` Sunday, June 7, 2009

`°•.¸¸.•°`

Yesterday morning, I was surrounded by pools of happy people and smiley faces where my niece and nephew were borned healthy and happy. At night, the joyous air subsided in my bedroom when I was informed that a teacher from my junior college passed away after battling cancer for 10 grueling years.

Life is just so fragile. As we open our arms to welcome new lives, the expiring ones are taken away. Life is so unpredictable and vulnerable, no matter how smart we the homo sapiens are, no one is ever be as formidable and invincible as the almighty God. The recent case of missing jet plane, Chong Qing landslide, the increasing number of H1N1 patients... No one can fight that.

The college tutor has never taught me before, neither have we spoken a word during my days in SRJC. Nonetheless, my heart sank for her. I hope my peers, her students, are coping well. Baby Teo showed me the tutor's personal blog. You can read it here .

My emotions were set on a high speed roller coaster ride and today, I haven't quite recovered from the motion sickness yet. I had a bad dream last night, that the loved ones can't be together. They can't touch nor hold each other because the disease can be passed to the other party. Heart-wrenching.

I just feel...that I have resigned to fate. And I could finally comprehend what this commonly used phrase means now.