Hello!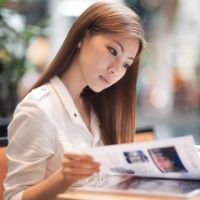 Hihi! I am Serene Heng:) I was born on 22 December 1988, a huge baby who weighed over 9 pounds. I grew up in a humble house, raised by my adorable parents. I have two elder sisters, 4 nieces, 1 nephew, and 1 rabbit. Hahaha はじめまして。 どうぞよろしくお願いします!



Send me your love letters!




2015 Resolutions

1) Learn how to swim
2) Learn to speak the Japanese language
3) Go for dance classes
4) Take part in Oschool Dance Recital
5) Help my P6 students do well for PSLE
6) Decent savings in my bank
7) Run 100km by 2013



Nuffnang




Movies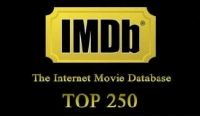 Archives
Greetings!

`°•.¸¸.•°` Tuesday, June 16, 2009

`°•.¸¸.•°`

I hate it how my day begins when a nasty hand jerk shakes me up from my happilyeverafter dreamland. And for the rest of the day, grumpy is the word to describe me.

So one day when I opened my weary eyes before anyone could lay their hands on me, I saw an angel smiling at me.

This angel was slightly different from any other angels because SHE WAS HOLDIND ON TO MY BABY RABBIT! DAYLIGHT ROBBERY!

Hahaha! Ah da da chan visited my family in the morning before I could wake up in time.=)

Mama Chan with Ah da da Chan. Heheh~
Playful dada~
Ah da da Chan calls me," YI YI!" ULTRA CUTE TO THE MAX!
Muack Muack!
Cradling Baby Rabbit to sleep. Orh Orh~
Change of Player
Doggie instead!
Change again.
To Lily! Checking out Lily's underwear. Hehehe
Then to Debbie! Hahaha. Ah Da Da, Debbie is too big for you to cradle la.
See that blue cup on the floor? That's my trap for flying beetles.
EEEEEEEEEEEEEEEE