Hello!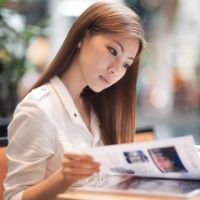 Hihi! I am Serene Heng:) I was born on 22 December 1988, a huge baby who weighed over 9 pounds. I grew up in a humble house, raised by my adorable parents. I have two elder sisters, 4 nieces, 1 nephew, and 1 rabbit. Hahaha はじめまして。 どうぞよろしくお願いします!



Send me your love letters!




2015 Resolutions

1) Learn how to swim
2) Learn to speak the Japanese language
3) Go for dance classes
4) Take part in Oschool Dance Recital
5) Help my P6 students do well for PSLE
6) Decent savings in my bank
7) Run 100km by 2013



Nuffnang




Movies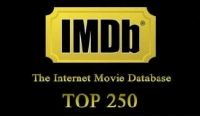 Archives
Goodyear Tires

`°•.¸¸.•°` Saturday, June 13, 2009

`°•.¸¸.•°`

It's GoodYear Tires Roadshow @ Lido again! I am so honoured to be hired as their model for the second time. Hehehe. This time round, there were 5 modified drift cars instead of 2. And 3 of the car owners were there as well. Hohoho! When the 3 of them rev their engines at the same time, omg the loudness of the sound sped up my heart beat by 10x. Hahaha. Imagine the amount of carbon monoxide produced. oh oh...



From the right: Grey Ford GT, Yellow Blue Toyota Chaser, Black Nissan S13, Red Nissan 180SX, Black Nissan 370Z
With Driver Ivan and his Chaser.

Taking pictures with the public. Hehehe

Black Nissan S13 belongs to a female driver, Jane. She is super coool!!
Red Nissan 180SX belongs to Jane's husband, Ariff.
Saw Ben and his gf!
Me with limited edition Ford GT. Weeee!
Black Ariff, White Jane, Yellow little boy, Blue Ivan
With Germaine! Goodyear Tires Staff