Hello!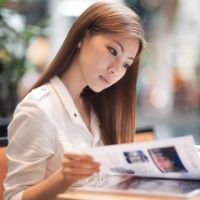 Hihi! I am Serene Heng:) I was born on 22 December 1988, a huge baby who weighed over 9 pounds. I grew up in a humble house, raised by my adorable parents. I have two elder sisters, 4 nieces, 1 nephew, and 1 rabbit. Hahaha はじめまして。 どうぞよろしくお願いします!



Send me your love letters!




2015 Resolutions

1) Learn how to swim
2) Learn to speak the Japanese language
3) Go for dance classes
4) Take part in Oschool Dance Recital
5) Help my P6 students do well for PSLE
6) Decent savings in my bank
7) Run 100km by 2013



Nuffnang




Movies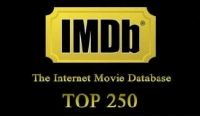 Archives
Friends.

`°•.¸¸.•°` Sunday, June 28, 2009

`°•.¸¸.•°`

Been hanging out with my primary school classmates for the last few days. Celebrated Corliss birthday with szekai and yongmeng, then dinner and Transformer 2 at AMK Hub. It's great to have friends whom you can gathered to meet in 5 minutes time. In other words, good to have friends staying near-by. I gained the impression that to build on friendship or to establish a real strong one, you need to fulfill either of the pre-requisites:


1) Owns Cars. Or at least one of them owns a car. With your own
transportation, you could meet them north south east west anywhere.

2) Live in your neighbourhood. Breakfast, lunch, dinner,
supper, whatever you name it. Impromptu meetings always pull it through
because we all live near-by.


Face it, People are lazy. I am lazy.

I could say I have many acquaintances in my life. But, how many close friends do I actually have? I could barely use up all the fingers on one hand. No, I do not need a lot of close friends. And I am very happy with my close-knitted people around me. But unfortunately, most of us meet neither (1) nor (2). Chances are, we do not meet frequently =( and I have always love to meet my girls, to the extent that I wished I could see them everyday. Especially you, Lynn.

Didn't really managed to bring across the message that I wanna to spill though.