Hello!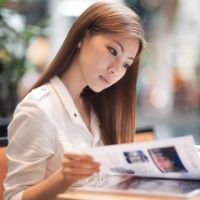 Hihi! I am Serene Heng:) I was born on 22 December 1988, a huge baby who weighed over 9 pounds. I grew up in a humble house, raised by my adorable parents. I have two elder sisters, 4 nieces, 1 nephew, and 1 rabbit. Hahaha はじめまして。 どうぞよろしくお願いします!



Send me your love letters!




2015 Resolutions

1) Learn how to swim
2) Learn to speak the Japanese language
3) Go for dance classes
4) Take part in Oschool Dance Recital
5) Help my P6 students do well for PSLE
6) Decent savings in my bank
7) Run 100km by 2013



Nuffnang




Movies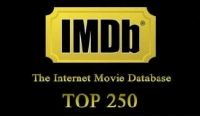 Archives
expect

`°•.¸¸.•°` Monday, June 15, 2009

`°•.¸¸.•°`

I am smarter this time round.
I didn't pin the least hope nor did I EXPECT anything.
Because the more you expect, the greater the disappointment right?
So when history repeats itself again, I was well-prepared to receive it with open arms.
Smarty you, Serene Heng. =)

*pats oneself on the shoulder*

I find it so difficult, to judge and determine what's good, what's bad, what's ideal and what's perfect.Who's the one at fault? Is it because the other party is pushing it? Or is it that my tolerance level is too low?

Whatever it is, nobody is at fault.

We are just unlucky.