Hello!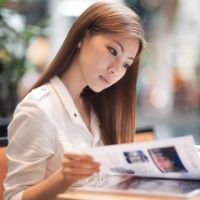 Hihi! I am Serene Heng:) I was born on 22 December 1988, a huge baby who weighed over 9 pounds. I grew up in a humble house, raised by my adorable parents. I have two elder sisters, 4 nieces, 1 nephew, and 1 rabbit. Hahaha はじめまして。 どうぞよろしくお願いします!



Send me your love letters!




2015 Resolutions

1) Learn how to swim
2) Learn to speak the Japanese language
3) Go for dance classes
4) Take part in Oschool Dance Recital
5) Help my P6 students do well for PSLE
6) Decent savings in my bank
7) Run 100km by 2013



Nuffnang




Movies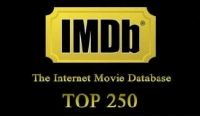 Archives
DANZ PEOPLE

`°•.¸¸.•°` Saturday, June 13, 2009

`°•.¸¸.•°`

Georgina and me attended Derrick's contemp jazz class at Danz People. And today, the both of us are aching like crazy. It takes me huge effort to walk, sit, bend and stand. OMG. Hahaha.

It's our first time at Derrick's class and I must I really like how stress-free the class was. He puts in effort to remember all the students' name and there weren't any hardcore competition atmosphere in the air among the dancers at all. Which is fabulous! Perfect for slowpoke and newbie learners like me. A very technique-based class though. Towards the last few minutes of the class, I couldn't jump off the ground anymore. I felt like an elephant and the most I could do was to releve. Hahaha. *Shy*



Me Derrick and Georgina
He is an actor if you can recognize.


After the class ended, Gg bought bubble tea and we went to mind's cafe at prinsep! Hohoho! It's just opposite PoMo. The old Paradiz Centre.



HAHAHA RETARDED. My legs were aching so badly climbing a flight of stairs felt like climbing mt everest.

Gg decided to crawl her way up to mind's cafe. HAHAHA!
Highly recommended by Gg and me: Mr.Jack
A detective game which requires thinking a few steps ahead. Nice.

Gg is all set to win. Hahaha.