Hello!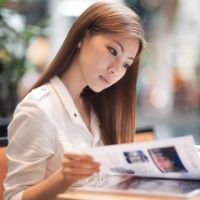 Hihi! I am Serene Heng:) I was born on 22 December 1988, a huge baby who weighed over 9 pounds. I grew up in a humble house, raised by my adorable parents. I have two elder sisters, 4 nieces, 1 nephew, and 1 rabbit. Hahaha はじめまして。 どうぞよろしくお願いします!



Send me your love letters!




2015 Resolutions

1) Learn how to swim
2) Learn to speak the Japanese language
3) Go for dance classes
4) Take part in Oschool Dance Recital
5) Help my P6 students do well for PSLE
6) Decent savings in my bank
7) Run 100km by 2013



Nuffnang




Movies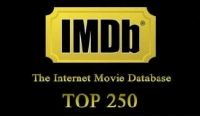 Archives
clothes fitting

`°•.¸¸.•°` Tuesday, June 30, 2009

`°•.¸¸.•°`

Clothes fitting session!

Met lovelynn, sharon and candleghost for a clothes fitting session in town=) It's always an awesome day spent with lynn. While scanning through rows and rows of clothes, a loose tank dress with grey ribbon in the middle caught my attention! I looked around the shop and knew immediately that the grey knitted scarf makes a perfect match with the dress. Although the set didn't fit for photoshoot, I decided to grab it anyways and declared them mine. Weee!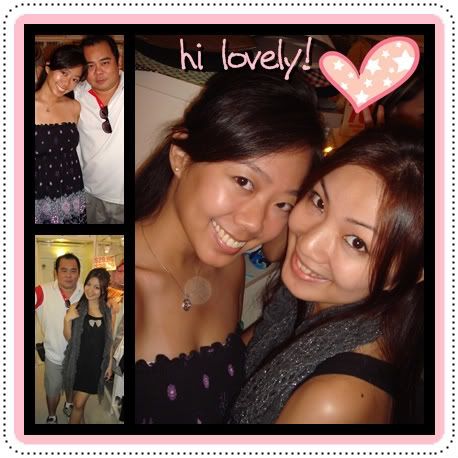 I tried on a few evening dress and candleghost finally picked 4 sets. Two for me=) My favourite little black dress! It comes with strings along my torso which can be tied together like a corsette. Weeee!


The other champagne dress which made me feel so princessy! Imagine permed big wave hair and a little tiara on my head. WAAAAAA~ *hearts*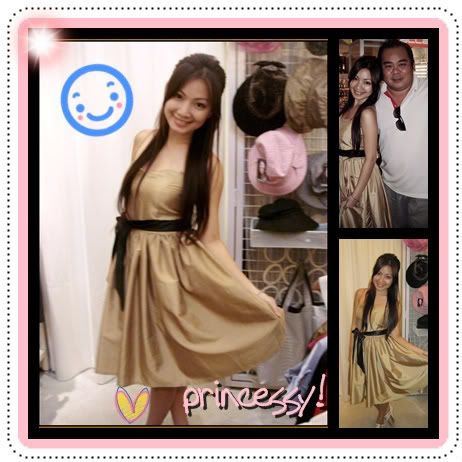 The next two set of dresses for the other model! I quite like the grey tube dress on the right. The front details' pretty unique in a way. Didn't manage to capture it though. Sharon darling helping me with my yellow front bow. Xie Xie Ni! =D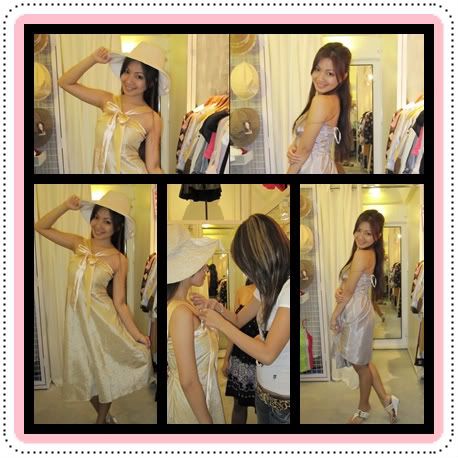 It started to rain but we braved through the storm without umbrella to si ma lu temple first before u-turning back to bugis street. Prayed for health, happiness and studies! Hahaha. Visited peggy's shop on the 2nd level. She is really petite! I bought another black cotton pants for $10 from downstairs. Cheap cheap!