Hello!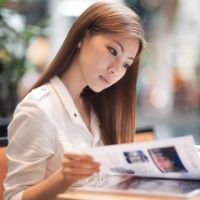 Hihi! I am Serene Heng:) I was born on 22 December 1988, a huge baby who weighed over 9 pounds. I grew up in a humble house, raised by my adorable parents. I have two elder sisters, 4 nieces, 1 nephew, and 1 rabbit. Hahaha はじめまして。 どうぞよろしくお願いします!



Send me your love letters!




2015 Resolutions

1) Learn how to swim
2) Learn to speak the Japanese language
3) Go for dance classes
4) Take part in Oschool Dance Recital
5) Help my P6 students do well for PSLE
6) Decent savings in my bank
7) Run 100km by 2013



Nuffnang




Movies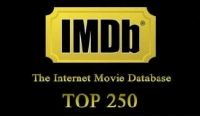 Archives
new friend

`°•.¸¸.•°` Saturday, May 23, 2009

`°•.¸¸.•°`

P.S something is wrong with my tagboard. i can't see e screen to reply.

Today, Daddy bought durians back home and I made a new friend who joined me for a quick snack.



hi! New friend!
***
sigh...
my heart.. feels...
cold..
...
***
All I hear is raindrops
Falling on the rooftop
Oh baby tell me why'd you have to go
Cause this pain I feel
It wont go away
And today I'm officially missing you

I thought that from this heartache I could escape
But I fronted long enough to know
There ain't no way
And today
I'm officially missing you
Oh can't nobody do it like you
Said every little thing you do
Hey baby say it stays on my mind
And I, I'm officially
All I do is lay around
Two ears full of tears
From looking at your face on the wall
Just a week ago you were my baby
Now I don't even know you at all
I don't know you at all
Well I wish that you would call me right now
So that I could get through to you somehow
But I guess it's safe to say baby safe to say
That I'm officially missing you
Well I thought I could just get over you baby
But I see that's something I just can't do
From the way you would hold me
To the sweet things you told me
I just can't find a way
To let go of you
It official
You know that I'm missing you
Yeah yes
All I hear is raindrops
And I'm officially missing you
***
I was wrong, not because I did something not right, but because I freaking did nothing.