Hello!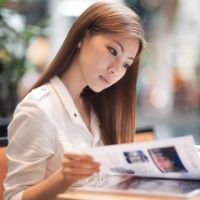 Hihi! I am Serene Heng:) I was born on 22 December 1988, a huge baby who weighed over 9 pounds. I grew up in a humble house, raised by my adorable parents. I have two elder sisters, 4 nieces, 1 nephew, and 1 rabbit. Hahaha はじめまして。 どうぞよろしくお願いします!



Send me your love letters!




2015 Resolutions

1) Learn how to swim
2) Learn to speak the Japanese language
3) Go for dance classes
4) Take part in Oschool Dance Recital
5) Help my P6 students do well for PSLE
6) Decent savings in my bank
7) Run 100km by 2013



Nuffnang




Movies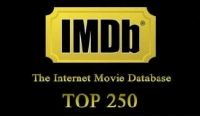 Archives
molly~

`°•.¸¸.•°` Friday, May 22, 2009

`°•.¸¸.•°`

At 12am, you called.
You asked me what was I doing.
I replied a whole list of things, thinking this would be another of our usual talkcocksingsong conversation.
Until, you started sobbing.


I stopped everything that I was doing and flew down to your house straight, courtesy of Mr Malcolm for fetching me there.


It breaks my heart to hear to cry.
I could still remember clearly, 6 years back, the day I made you cry.
But today, you teared for another person and the cause was 10 times more excruciating.
You are only 19, silly girl.
Still a long long to go.
This is part and parcel of life and I am sure there are many more obstacles that you will face in the future.
I am a lousy god-sister.
But please, always remember, I am always around to walk it through with you.
Rain or shine.
Loves.