Hello!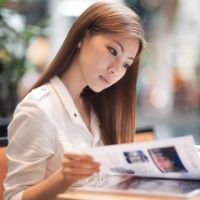 Hihi! I am Serene Heng:) I was born on 22 December 1988, a huge baby who weighed over 9 pounds. I grew up in a humble house, raised by my adorable parents. I have two elder sisters, 4 nieces, 1 nephew, and 1 rabbit. Hahaha はじめまして。 どうぞよろしくお願いします!



Send me your love letters!




2015 Resolutions

1) Learn how to swim
2) Learn to speak the Japanese language
3) Go for dance classes
4) Take part in Oschool Dance Recital
5) Help my P6 students do well for PSLE
6) Decent savings in my bank
7) Run 100km by 2013



Nuffnang




Movies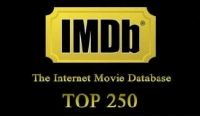 Archives
HOHOHO part 1

`°•.¸¸.•°` Monday, May 11, 2009

`°•.¸¸.•°`

Few days of hiatus has resulted in hundreds of photos accumulated in my computer! Candleghost gave me a little surprise~~:


A Photo album with my pictures! =)
***


Er jie with my niece and newphew inside her =) Both of you must eat more and become chubby chubby babies okay! Xiao Yi( little aunt, me) loves you two!

Princess Ada in a white dress! Pretty little girl!
Time to mum mum~
?
I think I did this too often until she picks it up from me ><>
dada with er jie=)
Mummy Heng with adada. See the similarities in their features? Hehehe
Family*hearts* erjiefu couldn't make it that day
Whenever Ada feels like sleeping, she will tell us by lifting up her arm and tries to cover her eyes. Standard. =)
Before she sleeps, let's sing a song:
If you're happy and you know raise your hands!
If you're happy and you know raise your hands!
If you're happy and you know, and you really want to show. If you're happy and you know, raise you hands!