Hello!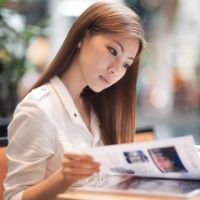 Hihi! I am Serene Heng:) I was born on 22 December 1988, a huge baby who weighed over 9 pounds. I grew up in a humble house, raised by my adorable parents. I have two elder sisters, 4 nieces, 1 nephew, and 1 rabbit. Hahaha はじめまして。 どうぞよろしくお願いします!



Send me your love letters!




2015 Resolutions

1) Learn how to swim
2) Learn to speak the Japanese language
3) Go for dance classes
4) Take part in Oschool Dance Recital
5) Help my P6 students do well for PSLE
6) Decent savings in my bank
7) Run 100km by 2013



Nuffnang




Movies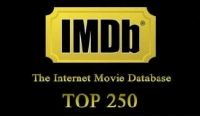 Archives
BROWNIEEEEEEEE!
`°•.¸¸.•°` Wednesday, May 6, 2009
`°•.¸¸.•°`
Miss Brownie had a bath today and she smell like vanila! My favourite! =D
Using hair dyer to warm her body=) *shivers*
shake shake shake!
???
LICKS!
I remember I speaking to her, asking her random rhetorical questions like "Do you know I love you?" or "Do you know you are sooooooooo cute??". Then she will reply me by giving me a puzzled face and tilt her head slightly to the right.

SOOOOO CUTE YES?
*nods head vigorously.*
=D

***


Next up: SEREVOLUTION


See how I evolve from this:

to where I am now. Hehehe~!