Hello!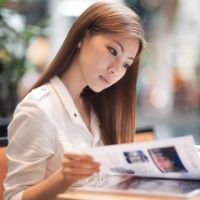 Hihi! I am Serene Heng:) I was born on 22 December 1988, a huge baby who weighed over 9 pounds. I grew up in a humble house, raised by my adorable parents. I have two elder sisters, 4 nieces, 1 nephew, and 1 rabbit. Hahaha はじめまして。 どうぞよろしくお願いします!



Send me your love letters!




2015 Resolutions

1) Learn how to swim
2) Learn to speak the Japanese language
3) Go for dance classes
4) Take part in Oschool Dance Recital
5) Help my P6 students do well for PSLE
6) Decent savings in my bank
7) Run 100km by 2013



Nuffnang




Movies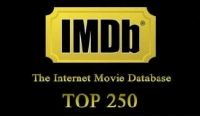 Archives
Boring

`°•.¸¸.•°` Monday, May 25, 2009

`°•.¸¸.•°`

Shoot shoot shooot!



Early in the morning with the ijustwokeupnotlongago look


Shoot, eat, play, sleep and this repeats itself all over. B O R I N G.

Now then I have finished watching little nyonya, I have decided to move on to conquer Grey's Anatomy season 5 and drool upon seeing Patrick Dempsey all over again. Hehehe. Anyways, I find no wrongs about little nyonya's ending. In fact, I like the last scene where the anqi, together with her two elder siblings and father pray to shan ben yue niang. It allows me to make sense of the complex blood line and identical facial features of anqi's dad all by myself, without having the need to have everything spelt out in my face. A kind of satisfaction I would say, although it is not some kind of earthshaking accomplishment to be announced to the world. Still, it is worth mentioning because I believe many/some couldn't make out who are the characters. Hehe.




polariod- courtesy of eric!
Lovely weather with resort-like coconut trees



Shoot with
Tingyi
! =DD
polariod
-
courtesy
of
raymond
i love
polariods
!
mr
la
zhu
gui
~
hehehe