Hello!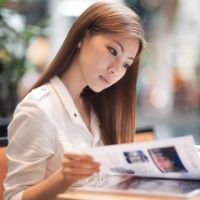 Hihi! I am Serene Heng:) I was born on 22 December 1988, a huge baby who weighed over 9 pounds. I grew up in a humble house, raised by my adorable parents. I have two elder sisters, 4 nieces, 1 nephew, and 1 rabbit. Hahaha はじめまして。 どうぞよろしくお願いします!



Send me your love letters!




2015 Resolutions

1) Learn how to swim
2) Learn to speak the Japanese language
3) Go for dance classes
4) Take part in Oschool Dance Recital
5) Help my P6 students do well for PSLE
6) Decent savings in my bank
7) Run 100km by 2013



Nuffnang




Movies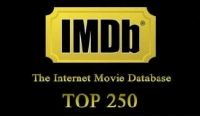 Archives
anybody

`°•.¸¸.•°` Tuesday, May 5, 2009

`°•.¸¸.•°`

Anybody wants this blue top + black belt + black tube?


It's free size so anyone can fit.
negotiable!
=D


***


I get jitters whenever I think about how ''well'' I've done for this semester. I can't imagine and wouldn't dare to face my grades at the end of this month when the results are released. I have myself to blame for the last minute revision, although I told myself repeatedly at the start of the semester that I MUST WORK HARD. What happened? It always happened. It's always the same for all the semesters. =( haiyo...