Hello!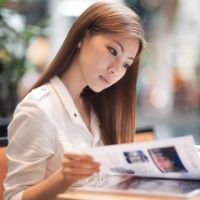 Hihi! I am Serene Heng:) I was born on 22 December 1988, a huge baby who weighed over 9 pounds. I grew up in a humble house, raised by my adorable parents. I have two elder sisters, 4 nieces, 1 nephew, and 1 rabbit. Hahaha はじめまして。 どうぞよろしくお願いします!



Send me your love letters!




2015 Resolutions

1) Learn how to swim
2) Learn to speak the Japanese language
3) Go for dance classes
4) Take part in Oschool Dance Recital
5) Help my P6 students do well for PSLE
6) Decent savings in my bank
7) Run 100km by 2013



Nuffnang




Movies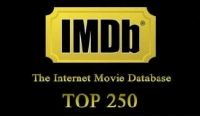 Archives
10 years back

`°•.¸¸.•°` Monday, May 18, 2009

`°•.¸¸.•°`

10 years back, we were like this...




Now 10 years later, we became like this...



first row: sokehwa, chuluan, me, joanne, wensong, szekai, danny, james, kokmin
second row: yeeping, huashan, yongmeng, zaibin
third row: munwai, corliss, haurming, ruibin(in black. he is supposed to stand in the 3rd row!)

Hahaha, this is us trying to imitate the old school graduation shot back when we were in Primary 62B, TGPS. MUAHAHAHHA! Try matching us in the pictures=) If you look carefully, there are only 10 girls but 30 guys in my class. Hoho~

The picture was taken during joanne's 21st birthday and we were invited to attend her party at Aranda Chalet. I was so happy to see so many of my classmate again!
sokehwa, yeeping, me, chuluan
deyians!

the guys with jojo
the superheroes!