Hello!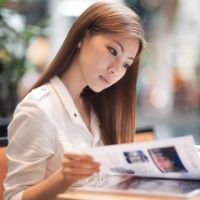 Hihi! I am Serene Heng:) I was born on 22 December 1988, a huge baby who weighed over 9 pounds. I grew up in a humble house, raised by my adorable parents. I have two elder sisters, 4 nieces, 1 nephew, and 1 rabbit. Hahaha はじめまして。 どうぞよろしくお願いします!



Send me your love letters!




2015 Resolutions

1) Learn how to swim
2) Learn to speak the Japanese language
3) Go for dance classes
4) Take part in Oschool Dance Recital
5) Help my P6 students do well for PSLE
6) Decent savings in my bank
7) Run 100km by 2013



Nuffnang




Movies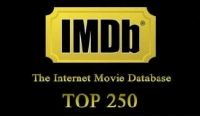 Archives
yoyoyo

`°•.¸¸.•°` Monday, April 20, 2009

`°•.¸¸.•°`

YES.

I know and remember clearly what my 2nd last post was about. But you can't blame me right. I have so many pictures to share, so many rubbish to dump here. hehe.

Hello BUN. It's been a while since I last tied up my hair into a bun. When I was still in secondary school, all my dancers had to bun up their hair when they come for practice. Otherwise, they will receive punishment from me; to copy our club's motto for 50 times. You may like to know that the paragraph to copy is made up for 40 CHINESE characters. Hohoho.


I went fatty's hse again! To 'study' and to help michelle model her clothes=) Shasha wants to study with us!
I don't know why, but I'll always feel like eating/munching something when I study. So I went downstairs to her kitchen, opened the fridge and brought up a plate of seedless grapes! nice nice=)
Gohke feeling all stressed up.
And before long, she ended up on her bed. AGAIN. Typically her. Hahaha.
Shasha learnt this cool trick where she would stand on her hind legs, close her fore legs together and start to do her ''bai nian'' move. Similar to what people do when up pray. up down up down up down up down. Gohke says it means that shasha wants you to carry her. Hehehe. super cute!
So I brought her up and put her on my lap. =)
OKAY.
BOOKS.