Hello!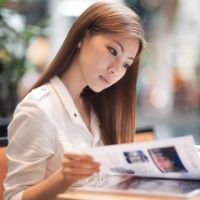 Hihi! I am Serene Heng:) I was born on 22 December 1988, a huge baby who weighed over 9 pounds. I grew up in a humble house, raised by my adorable parents. I have two elder sisters, 4 nieces, 1 nephew, and 1 rabbit. Hahaha はじめまして。 どうぞよろしくお願いします!



Send me your love letters!




2015 Resolutions

1) Learn how to swim
2) Learn to speak the Japanese language
3) Go for dance classes
4) Take part in Oschool Dance Recital
5) Help my P6 students do well for PSLE
6) Decent savings in my bank
7) Run 100km by 2013



Nuffnang




Movies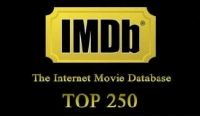 Archives
STAY OVER!

`°•.¸¸.•°` Thursday, April 2, 2009

`°•.¸¸.•°`

im like 3 entries lagging behind time now. haha, don't blame me. projects and presentations ganged up to come haunt me together. i have two papers and two presentation next week. and exams in a few weeks time. sigh. unity is strength. doesn't it reminds you of the overused chopstick story?
ShaSha, who slept with us on the bed. Lucky dog.

So, i didn't blog about the fabulous night outing to celebrate georgy's early birthday. I didn't blog about camping a night at my best friend's house. I didn't blog about my most tired day in March.
Yet.

Shall start with Miss Fat then, since she requested for it. Here's me making a public announcement to Fat the Best Friend:

"Fat, you still owe me my 2008 birthday present. Thank you."


Although we have been best friends since secondary school days, this was the first i stayed over at her house. You know, we were supposed to be studying. SUPPOSED. She ended up spending 3 hours on the phone, straight. I was more diligent than her though. I managed to finished ONE assignment, with the constant motivation from snacks. Hahaha.


When she wasn't on her phone, this was what she was working on.


My best friend.
Her best friend. My name in her iphone was ''Fattest BFF" .
Okay, no more.
ASSIGNMENTS! sigh...