Hello!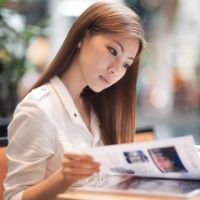 Hihi! I am Serene Heng:) I was born on 22 December 1988, a huge baby who weighed over 9 pounds. I grew up in a humble house, raised by my adorable parents. I have two elder sisters, 4 nieces, 1 nephew, and 1 rabbit. Hahaha はじめまして。 どうぞよろしくお願いします!



Send me your love letters!




2015 Resolutions

1) Learn how to swim
2) Learn to speak the Japanese language
3) Go for dance classes
4) Take part in Oschool Dance Recital
5) Help my P6 students do well for PSLE
6) Decent savings in my bank
7) Run 100km by 2013



Nuffnang




Movies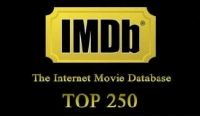 Archives
SELLING

`°•.¸¸.•°` Thursday, April 16, 2009

`°•.¸¸.•°`

SELLING!

SOLD! =)
1) Im intending to get another earpiece, so this bling bling one can go. Haha. I bought it at $12 + $1 shipping fee and I received it yesterday! The earpiece is nicely coiled around a white box and it comes with two additional silicon ear plugs of different sizes to suit individual comfort level!

$13 shipped!
***

2)Majolica majorca lash beautifying mascara!
The mascara applicator has a plastic comb-like head. It really lengthens your lashes. VERY MUCH. This has got to be the one which give me the longest lashes ever, apart from fake eye lashes. But I prefer volume over length, so Im selling this off as well!

Just bought it not long ago @ $25.90 and I still have the box!
Selling at $22 shipped!

Love love!