Hello!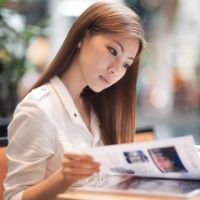 Hihi! I am Serene Heng:) I was born on 22 December 1988, a huge baby who weighed over 9 pounds. I grew up in a humble house, raised by my adorable parents. I have two elder sisters, 4 nieces, 1 nephew, and 1 rabbit. Hahaha はじめまして。 どうぞよろしくお願いします!



Send me your love letters!




2015 Resolutions

1) Learn how to swim
2) Learn to speak the Japanese language
3) Go for dance classes
4) Take part in Oschool Dance Recital
5) Help my P6 students do well for PSLE
6) Decent savings in my bank
7) Run 100km by 2013



Nuffnang




Movies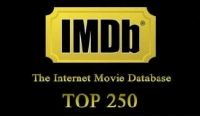 Archives
Officially

`°•.¸¸.•°` Tuesday, April 7, 2009

`°•.¸¸.•°`

The day before yesterday, I slept for three hours only in order to finish up my assignments.
Yesterday, I slept for two hours only to prepare for today's presentation.
Today, I am officially sick.


My lovely ladies for nm2219 project=) olivia, melody, feizhen, myself, cheryl and eugenia
The nm2219 presentation went really well and I must applaud olivia and cheryl for doing such a good job!
I have an eye-catching pimple on my face. =( Baby says the pimple look small and cute like me.
I don't know if I should laugh or cry.
Herpes simplex virus invade my immune and now I have a small little pop at the corner of my mouth. Gohke has one on her lips. No wonder we are best friends.
Baby asked me why am I stress? I am stress because I set expectations for myself. Surely there are datelines to meet, assignments to complete and books to study. But if it's not for the expectations I have for myself, I wouldn't need to push myself so hard.
Or maybe I am just lousy in time management and that I always wait until the last minute to complete my work.
My body feels weak...