Hello!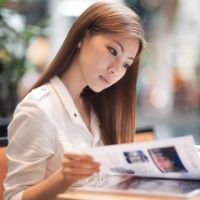 Hihi! I am Serene Heng:) I was born on 22 December 1988, a huge baby who weighed over 9 pounds. I grew up in a humble house, raised by my adorable parents. I have two elder sisters, 4 nieces, 1 nephew, and 1 rabbit. Hahaha はじめまして。 どうぞよろしくお願いします!



Send me your love letters!




2015 Resolutions

1) Learn how to swim
2) Learn to speak the Japanese language
3) Go for dance classes
4) Take part in Oschool Dance Recital
5) Help my P6 students do well for PSLE
6) Decent savings in my bank
7) Run 100km by 2013



Nuffnang




Movies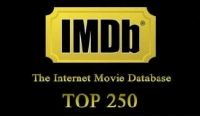 Archives
Seriously
`°•.¸¸.•°` Tuesday, March 3, 2009
`°•.¸¸.•°`
Seriously, Gastric begets a series of unfortunate events. It is equivalent to, or I should say, I crown it my "Friday the 13th". I can never be efficient or complete my tasks on time when gastric strikes. It is always accompanied by days of pain and hours of blank daze leading to nowhere, not even lala land. >
My only consolation for the day would be that I managed to meet baobe after school. We ate and instead of hitting the cinema again for another shiver-until-you-die-because-of-the-stupid-aircon session, we went into the arcade!
For the first time in my life, I played the Mario racing game where the characters sit in the car and fight to reach the finishing first while collecting coins on the road. I swear my character travelled in a zig-zag manner. The steering wheel is just too hard to control my character! To think I actually hold a driving license in my wallet. Faints.
Me, Yanrong and Mag on a Sunday morning shoot! =) YR is only 16, 17 year old. Oh man, I am one hand older than her.
=)
Gastric go away! Shoo!