Hello!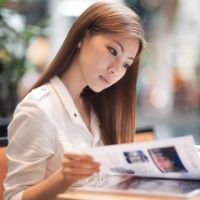 Hihi! I am Serene Heng:) I was born on 22 December 1988, a huge baby who weighed over 9 pounds. I grew up in a humble house, raised by my adorable parents. I have two elder sisters, 4 nieces, 1 nephew, and 1 rabbit. Hahaha はじめまして。 どうぞよろしくお願いします!



Send me your love letters!




2015 Resolutions

1) Learn how to swim
2) Learn to speak the Japanese language
3) Go for dance classes
4) Take part in Oschool Dance Recital
5) Help my P6 students do well for PSLE
6) Decent savings in my bank
7) Run 100km by 2013



Nuffnang




Movies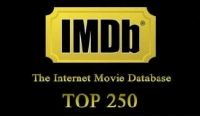 Archives
sad

`°•.¸¸.•°` Saturday, March 28, 2009

`°•.¸¸.•°`

Today, I was pretty upset by the friction I had with this 7-11 manager. I am not used to chiding and her threats were like snakes that wrapped my throat. It almost made me tear. God knows why I am always so easily shakened. But the things that she and her boot-licking staff undertake really make me despise their race more. It breeds the prejudice in me which will eventually leads to discrimination and racism. Maybe I am just not magnanimous enough to stomach all their bullying.

On a happier note, I am glad I have baobe. His hugs always comfort and console my heart. I love the little plan of revenge he animated, it totally cracks me up. =) Not that I want to actualize the plan( a part of me hopes it does), but the fact that I have baobe at my side is strong enough to keep me going already. Thank you baobe=)

happy 10th =D loves..