Hello!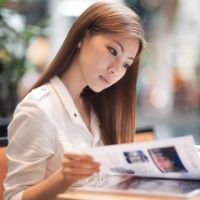 Hihi! I am Serene Heng:) I was born on 22 December 1988, a huge baby who weighed over 9 pounds. I grew up in a humble house, raised by my adorable parents. I have two elder sisters, 4 nieces, 1 nephew, and 1 rabbit. Hahaha はじめまして。 どうぞよろしくお願いします!



Send me your love letters!




2015 Resolutions

1) Learn how to swim
2) Learn to speak the Japanese language
3) Go for dance classes
4) Take part in Oschool Dance Recital
5) Help my P6 students do well for PSLE
6) Decent savings in my bank
7) Run 100km by 2013



Nuffnang




Movies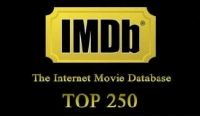 Archives
no picture post

`°•.¸¸.•°` Monday, March 23, 2009

`°•.¸¸.•°`

my camera is spoiled!!! =(

how do i live without you?

i guess it's a sign of silent protest by the poor cam after excessive number of self-shots taken everyday. i don't remember dropping the camera at all. nope, not the battery problem. the lenses refuse to be retracted. it produces some weird sound whenever i press the on/off button. =( im sorry my cammy.

im meeting the girls on friday night and i've no camera to commemorate the outing=(

luckily baobe offered to lend me his! i love canon ixus camera! weeeee!

i went for a casting earlier on this evening. hope everything went well! models are getting younger and younger these days! 15 16 etc. what was i doing when i was their age? oh! i was busy taking neoprints and was self-absorbed in admiring my rebonded hair. -.-

sleeping is good. im resting now.