Hello!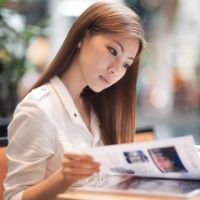 Hihi! I am Serene Heng:) I was born on 22 December 1988, a huge baby who weighed over 9 pounds. I grew up in a humble house, raised by my adorable parents. I have two elder sisters, 4 nieces, 1 nephew, and 1 rabbit. Hahaha はじめまして。 どうぞよろしくお願いします!



Send me your love letters!




2015 Resolutions

1) Learn how to swim
2) Learn to speak the Japanese language
3) Go for dance classes
4) Take part in Oschool Dance Recital
5) Help my P6 students do well for PSLE
6) Decent savings in my bank
7) Run 100km by 2013



Nuffnang




Movies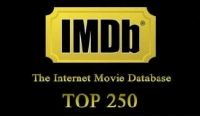 Archives
junk of pictures

`°•.¸¸.•°` Friday, March 20, 2009

`°•.¸¸.•°`

Caution: Many pictures ahead!

The 3-day Global Security Event finally ended on Thursday. Before I left the hall, I turned back and stole a glance at the setting. Some weird feelings choked up and my heart tightened. I am sure I am going to miss my pretty models and the fun-loving staffs.


TJ Systems staffs treated us like gems. They took care of us like damsels, chatted casually and laughed light-heartily like we were close friends, prompt us to rest whenever our high-heel killer boots hurt our feet. No employer-employer relations at all.

It's a great exposure for me to learn about the industry. To learn how to speak clearly and confidently with strangers, with clients from everywhere around the world. Italy, America, France, Thailand, Philippines... Everywhere. To learn about the products and be awed by the advance of the technology...

I am so going to miss them all.


The highly reputable coffee machine that turned us all into kopi soh over night.


me and joannnnnaaaaaaaaa
Us in the toilet! Muahaha, joanna, serene, georgina and sophie

With the female staffs, sharon and wenfang( hired us)

Other male staffs! I was eating apple when the impromptu picture taking session started. Muahaha. Bmaking coffee and playing wii, our job is to take pictures and rest! Muahaha.
Steve, who drove me to expo hall 2 every morning for 3 days! thank u very much!