Hello!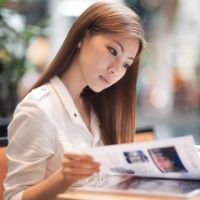 Hihi! I am Serene Heng:) I was born on 22 December 1988, a huge baby who weighed over 9 pounds. I grew up in a humble house, raised by my adorable parents. I have two elder sisters, 4 nieces, 1 nephew, and 1 rabbit. Hahaha はじめまして。 どうぞよろしくお願いします!



Send me your love letters!




2015 Resolutions

1) Learn how to swim
2) Learn to speak the Japanese language
3) Go for dance classes
4) Take part in Oschool Dance Recital
5) Help my P6 students do well for PSLE
6) Decent savings in my bank
7) Run 100km by 2013



Nuffnang




Movies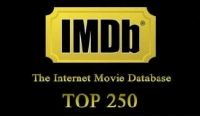 Archives
i collapsed
`°•.¸¸.•°` Saturday, March 7, 2009
`°•.¸¸.•°`
sometime back
I read my archive from my oldie domain. GOODNESS! I can really tell that my writing style has changed over the years. It's sad, because I very much prefer my former way of blogging. =( I was so carefree and most of the entries were filled with random junk of thoughts.
sigh...
I never typed "i" in capitals before. okay. now. no more ''I'' we shall. muahaha!
baobe says he is meeting me later. Weeeee!

***


I just came home from the hawker, feeling very full and almost choked to my throat. When I was ordering soya bean drink from the vendor, I mispronounced the hokkien name and said,


"tau huey SWEEEEE~"



OMG.


I was astound and very ashamed of myself that moment. So disgraced I forgot to ask for less sugar. I think the uncle was taken aback too. But Im grateful he didn't burst out laughing at my twisted tongue.
I think I was distracted for too long that I didn't realised a dirty orange-stained tissue flew over to kiss my feet. Yewwww..
I wanna eat vitamin C!