Hello!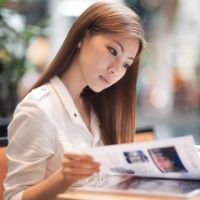 Hihi! I am Serene Heng:) I was born on 22 December 1988, a huge baby who weighed over 9 pounds. I grew up in a humble house, raised by my adorable parents. I have two elder sisters, 4 nieces, 1 nephew, and 1 rabbit. Hahaha はじめまして。 どうぞよろしくお願いします!



Send me your love letters!




2015 Resolutions

1) Learn how to swim
2) Learn to speak the Japanese language
3) Go for dance classes
4) Take part in Oschool Dance Recital
5) Help my P6 students do well for PSLE
6) Decent savings in my bank
7) Run 100km by 2013



Nuffnang




Movies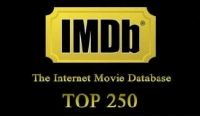 Archives
Friendship
`°•.¸¸.•°` Thursday, March 5, 2009
`°•.¸¸.•°`
If our friendship is build upon self-interest, a mean of profitting yourself, one which involves no commitments or true feelings, one which you look to only when you are in need of help, then I'm sorry. I do not admire such superficial relationship.

That's it. I give up.



"All the world's a stage, and all the men and women merely players" William Shakespeare

But you know, I know exactly how to play along with you nicely too.


Hypocrites. We all are.