Hello!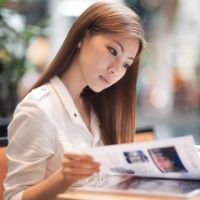 Hihi! I am Serene Heng:) I was born on 22 December 1988, a huge baby who weighed over 9 pounds. I grew up in a humble house, raised by my adorable parents. I have two elder sisters, 4 nieces, 1 nephew, and 1 rabbit. Hahaha はじめまして。 どうぞよろしくお願いします!



Send me your love letters!




2015 Resolutions

1) Learn how to swim
2) Learn to speak the Japanese language
3) Go for dance classes
4) Take part in Oschool Dance Recital
5) Help my P6 students do well for PSLE
6) Decent savings in my bank
7) Run 100km by 2013



Nuffnang




Movies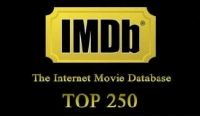 Archives
BOOHOO

`°•.¸¸.•°` Tuesday, March 17, 2009

`°•.¸¸.•°`

When it started out small and eventually grew to a heavy rainfall, I couldn't help but smile to myself. I simply adore rainy days, albeit getting my shoes wet.


This year's International Exhibition & Conference on Homeland Security was held at Expo Hall 2. Georgy, Sophie, Joanna and me were hired by TJ Systems to have fun! Muahaha.


Before applying eye-liner

After eye make-up =)

I totally totally love my hair!
Georgy and Baobe commented that the Prisoner's dress that I wore looked great on me! WEEE!
***
AT EXPO HALL 2 !
Our job scope is pretty much to bring clients to the booth, explaining a little about the products TJ offered. Apart from that, we get to play Wii to attract attention and brew coffee! OMG. I learnt how to brew my first latte and cappuccino today! Well done Serene! =)

joannaaaaa
Sophie me eugene(manager) joanna and georgy!
The girls!
***
After work, I went over to Baobe's house =D As I was using the hidden plastic scanner tag as my bookmark, he offered to give me a better one instead. So, this was what I received:
A PLASTIC FAN
which was ridiculously big for my book-.- Some music was playing on his computer and the idiot started hitting my head according to the beats using the fan. Very very fun. -.-
Poor Serene...=(
While he returned his attention to his laptop, I laid on his bed and starting reading. Bad habit. Any idea what was I reading???
.
.
.
.
.
.