Hello!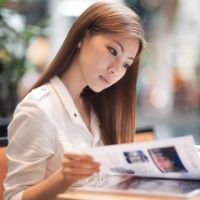 Hihi! I am Serene Heng:) I was born on 22 December 1988, a huge baby who weighed over 9 pounds. I grew up in a humble house, raised by my adorable parents. I have two elder sisters, 4 nieces, 1 nephew, and 1 rabbit. Hahaha はじめまして。 どうぞよろしくお願いします!



Send me your love letters!




2015 Resolutions

1) Learn how to swim
2) Learn to speak the Japanese language
3) Go for dance classes
4) Take part in Oschool Dance Recital
5) Help my P6 students do well for PSLE
6) Decent savings in my bank
7) Run 100km by 2013



Nuffnang




Movies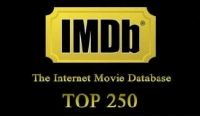 Archives
Adada's 1st birthday

`°•.¸¸.•°` Saturday, February 28, 2009

`°•.¸¸.•°`

Caution: Many pictures ahead

Picturelog: -

Yesterday, I did a shoot in the morning the rushed down to dajie's house to celebrate my niece, Ada's birthday. Dada is so cute!!!!


It came to this part where dajie lay out a line of items in front of dada. The item that she picks up will determine her future.
go ada go!