Hello!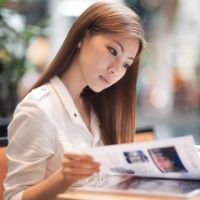 Hihi! I am Serene Heng:) I was born on 22 December 1988, a huge baby who weighed over 9 pounds. I grew up in a humble house, raised by my adorable parents. I have two elder sisters, 4 nieces, 1 nephew, and 1 rabbit. Hahaha はじめまして。 どうぞよろしくお願いします!



Send me your love letters!




2015 Resolutions

1) Learn how to swim
2) Learn to speak the Japanese language
3) Go for dance classes
4) Take part in Oschool Dance Recital
5) Help my P6 students do well for PSLE
6) Decent savings in my bank
7) Run 100km by 2013



Nuffnang




Movies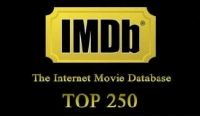 Archives
12cm-tall heels

`°•.¸¸.•°` Thursday, March 12, 2009

`°•.¸¸.•°`

Yesterday, I went Bugis and bought a 12cm-tall heels before meeting the event manger and 4 other models for event training at Lavender! It's for work though but that's like my tallest pair of heels ever. EVER. One day, I shall conquer Aldo's 15cm or higher heels. Muahaha.

And I bought a new top and belt. *smiles to oneself*




Awww, Im regret that at Im actually cutting away my contant flow of photoshoots. =( But I do not have much of a choice. Projects and assignments and exams are really taking a toll on me *cries*

***

I am never good at multi-tasking, although I do acknowledge the fact that it is extremely important survival skill. I want to be able to earn enough and pay off my own school fees, yet not jeopardizing my studies by single bit. It will be hard to juggle work and studies at the same time, not forgetting to spend quality time with family and friends. Everything must be properly taken care of. I certainly do not wish to excel at expense of other aspects of my life.