Hello!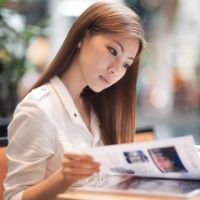 Hihi! I am Serene Heng:) I was born on 22 December 1988, a huge baby who weighed over 9 pounds. I grew up in a humble house, raised by my adorable parents. I have two elder sisters, 4 nieces, 1 nephew, and 1 rabbit. Hahaha はじめまして。 どうぞよろしくお願いします!



Send me your love letters!




2015 Resolutions

1) Learn how to swim
2) Learn to speak the Japanese language
3) Go for dance classes
4) Take part in Oschool Dance Recital
5) Help my P6 students do well for PSLE
6) Decent savings in my bank
7) Run 100km by 2013



Nuffnang




Movies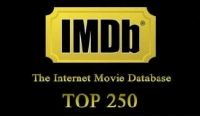 Archives
Motion Rider

`°•.¸¸.•°` Saturday, February 21, 2009

`°•.¸¸.•°`

Yesterday night, a very unfortunate event befell me. It took me a while to register and comprehend the trauma and when I realized what has just happened, I was shaken. When I finally regained my composure, I did what I think is the right thing to do; dial 999. I believe similar incidents would happened again or worst still, have already happened many times before on other people. I was left feeling frustrated, humiliated and helpless because there wasn't anything else that I could do to put an end to the it. Nonetheless, I'm very grateful that Baobe is always with me whenever I need somebody to be there. He talked senses into me and made me view things from a different perspective. Thank you Baobe=)

I no longer hate you.

***


I saw wanxuan on my way to mrt station! It's so coincidental. We boarded the train together but she was heading to Bishan and I was goin to Cityhall. So I quickly snapped a shot with her and let her off the next station. haha !


On a lighter note, I had great fun going out with molly earlier in the evening! =) I didn't know we have been talking non-stop until my throat became really dry. We finally get to eat our favorite yogurt after so long! haha.



I love you molly=)

I bought two clothes! a green top and a tee shirt dress from topshop. the dress is freaking expensive! $63! At least I find it expensive. I haven't buy anything that cost more than $50 for myself for very very long. But it's okay. I can pamper myself after working hard in photoshoots. hehehe!


It reads, " Never Look Back".



NICE RIGHT! =D



P.S Papa said I lost weight. HOORAY!