Hello!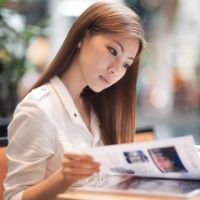 Hihi! I am Serene Heng:) I was born on 22 December 1988, a huge baby who weighed over 9 pounds. I grew up in a humble house, raised by my adorable parents. I have two elder sisters, 4 nieces, 1 nephew, and 1 rabbit. Hahaha はじめまして。 どうぞよろしくお願いします!



Send me your love letters!




2015 Resolutions

1) Learn how to swim
2) Learn to speak the Japanese language
3) Go for dance classes
4) Take part in Oschool Dance Recital
5) Help my P6 students do well for PSLE
6) Decent savings in my bank
7) Run 100km by 2013



Nuffnang




Movies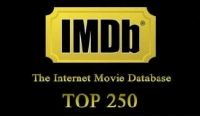 Archives
Invitation

`°•.¸¸.•°` Thursday, February 26, 2009

`°•.¸¸.•°`

I received Marcus's invitation card to his 21st birthday party. The envelop and the letter is so nicely decorated, I couldn't bear to open it up. =) I am sure a lot of effort and time has been put into the making of the cards. Well done marc!



A comic drawn onto the front of the envelope
The back of the envelope is actually made of clear transparent paper where you can look straight into the content.
Entrance ticket, FAQ letter and yellow small notes to me=D

Inside the card holder lies a poker card which double up as an entrance ticket.


Mine is Diamond Ten!


I read the FAQs and question 9 got me laughing real hard! haha



Marcus Tan, I'll see you then!
=DD


***

I love to receive Zouk weekly postcards because the front design is simply amazing. Here are some of the designs:



My camera didn't do justice to the design. But yes, they are really awesome.



***



SHOOOOOTS!

Last saturday, I did a photoshoot organized by esther aka ice angel.