Hello!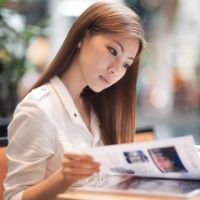 Hihi! I am Serene Heng:) I was born on 22 December 1988, a huge baby who weighed over 9 pounds. I grew up in a humble house, raised by my adorable parents. I have two elder sisters, 4 nieces, 1 nephew, and 1 rabbit. Hahaha はじめまして。 どうぞよろしくお願いします!



Send me your love letters!




2015 Resolutions

1) Learn how to swim
2) Learn to speak the Japanese language
3) Go for dance classes
4) Take part in Oschool Dance Recital
5) Help my P6 students do well for PSLE
6) Decent savings in my bank
7) Run 100km by 2013



Nuffnang




Movies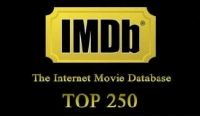 Archives
hengies
`°•.¸¸.•°` Thursday, February 19, 2009
`°•.¸¸.•°`
At 2am, it was dark and my room was cold. Baby rabbit and I were hidding underneath my pink blanket, trying to keep ourselves warm. I coughed my lungs out and was having a real hard time falling asleep. Suddenly,

"I heard you coughing. Here, drink this cup of warm water." Said daddy heng as he handed me the cup.

At 2am.
***
I planted myself in front of the computer for hours, attempting to complete my assignments. For the longest time, I didn't make a sound. But when the night falls, I couldn't suppress the itchiness in my throat any longer.
And i heard foot steps. It became louder and clearer as the it approaches my room.
I turned around.
mummy heng held a cup of water with her left hand and pi pa gao with her right.
***
I love you two, hengies.
=)
P.S I had corns and ice cream today. only. im 800grams away from fufilling my resolution for 2009: hit 40kg.
well done serene!