Hello!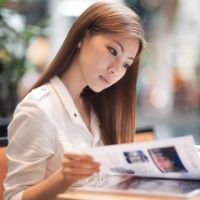 Hihi! I am Serene Heng:) I was born on 22 December 1988, a huge baby who weighed over 9 pounds. I grew up in a humble house, raised by my adorable parents. I have two elder sisters, 4 nieces, 1 nephew, and 1 rabbit. Hahaha はじめまして。 どうぞよろしくお願いします!



Send me your love letters!




2015 Resolutions

1) Learn how to swim
2) Learn to speak the Japanese language
3) Go for dance classes
4) Take part in Oschool Dance Recital
5) Help my P6 students do well for PSLE
6) Decent savings in my bank
7) Run 100km by 2013



Nuffnang




Movies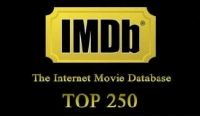 Archives
Breakout ! Korean Extreme Dance Comedy

`°•.¸¸.•°` Thursday, February 19, 2009

`°•.¸¸.•°`

Since January, Baobe and I have been trying to get our hands on the tickets to watch Breakout. But due to the overwhelming popularity to this concert, the tickets have already been sold out since donkey months back. Fortunately and by luck and chance, we managed to secure two tickets just 3 days before the show. All thanks to Alvan and his cousin=) The tickets were even resold to us for half the original price. What a steal! Hehehe.



The dance was superb. Baobe and I were laughing throughout the concert. Great dance choreography, really extreme breakdance moves, beat boxing, off-stage interactions with audience, creative use of lighting and projection, everything! Seriously, 1.5 hr show is not enough to satisfy my greed.



I read the papers and the management is going to invite them to perform again next year. YEA!
"Take my hand, Baby=)"
After the concert, we walked to the concourse and watched a live band performing songs which were very familiar to us. When they finished their last song and wished the crowd goodnight, the crowd demanded for encore! Upon confirming with the management that they still have a bit more time to spare, the lead singer smiled and picked up a guitar on the floor and started strumming. And this very last song made me smile and tapped to the beats.

I'm Yours, by Jason Mraz.